Welcome to Brad's Buds and Blooms
---
Your source for beautiful plumeria and amazing customer service!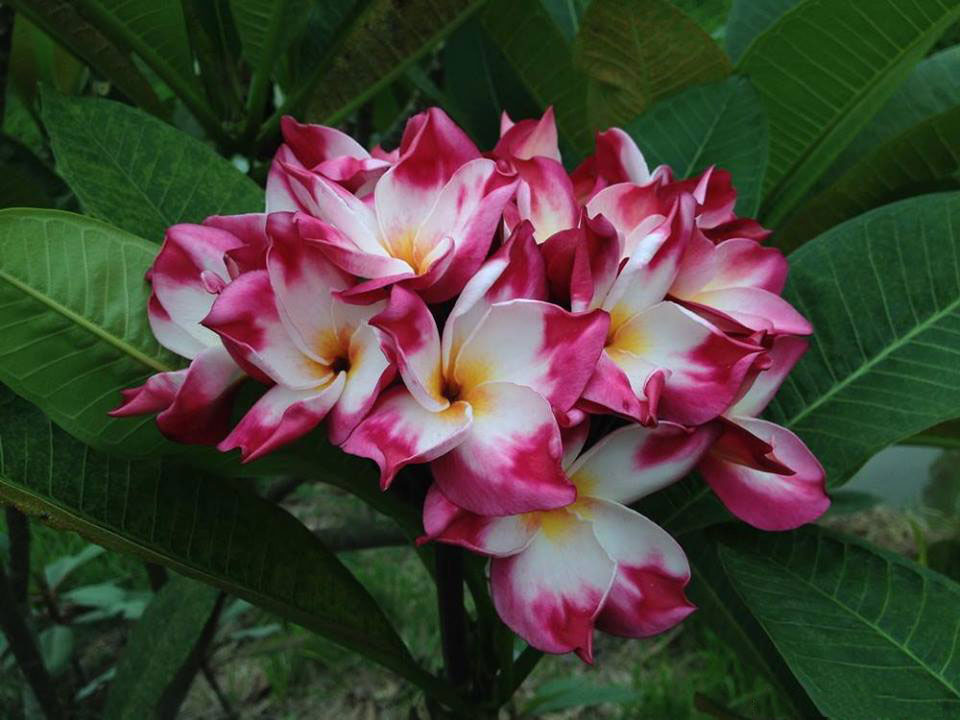 Brad's Buds and Blooms is an independent retail nursery near Orlando, Florida. We specialize in Plumeria (Frangipani) plants and carry a large assortment, including many unique and hard to find cultivars.
Check out our interesting selection of plumeria & plumeria seeds in the categories above.  A fantastic array of offerings are being added all the time, so please check back often!
If you live in or plan to be in the central Florida area and would like to purchase plants "in person", please email or call to schedule an appointment.  (Please note:  seeds are sold online only.)
By Appointment Only
Please note that appointments are scheduled only  on Saturdays and Sundays, from 10 am to 5 pm.
IMPORTANT:  Please make sure you have secured an appointment before coming to the nursery to ensure someone is available to serve you.